LOROC Architects
WordPress Website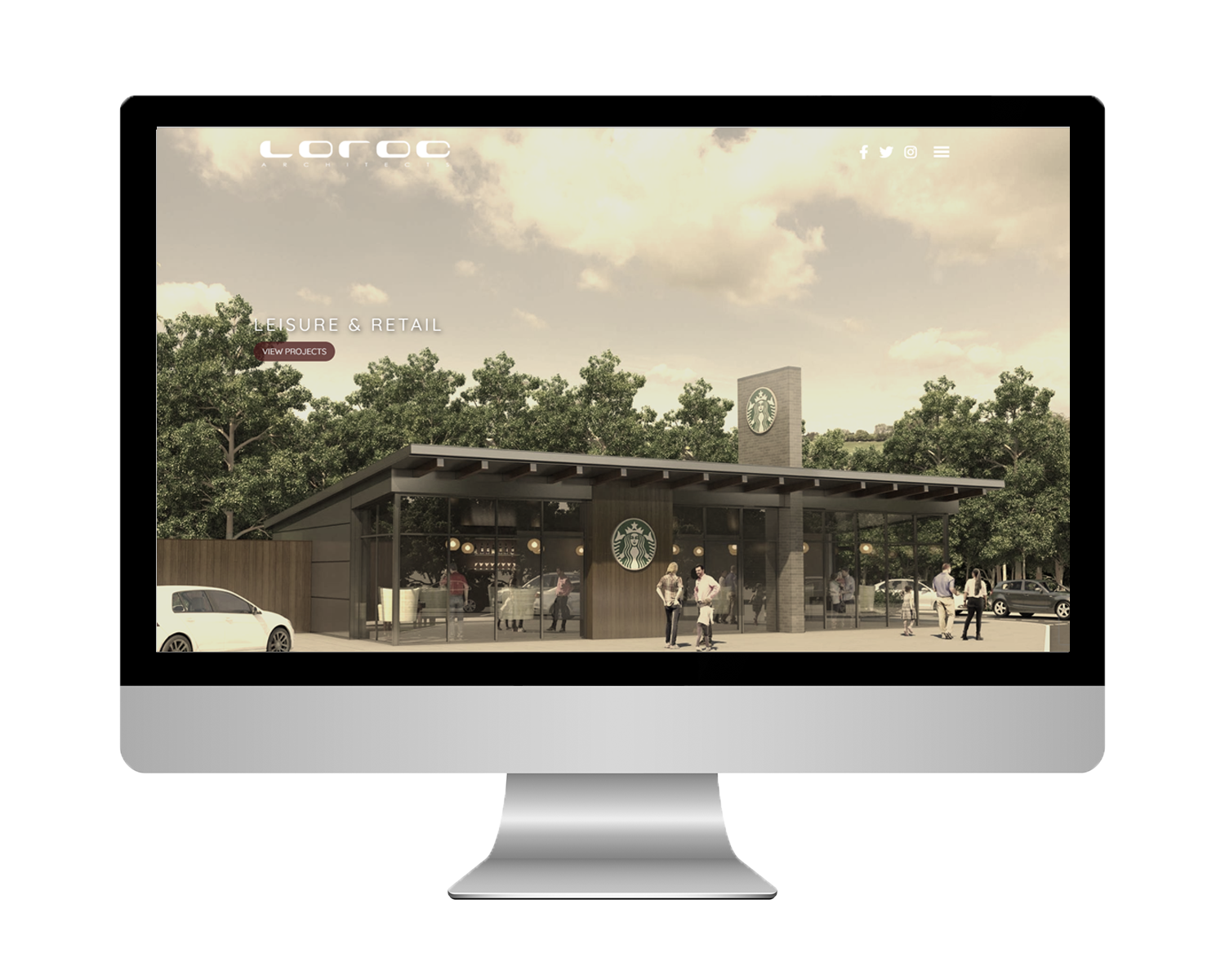 About the Client
With their Directors having a combined experience of over 45 years under their belts, Leeds based LOROC Architects have garnered a reputation for being a vibrant, focused and forward-thinking practice, supporting their clients at every step of the design, planning and construction process.
Armed with an impressive multi-sector portfolio that spans Office and Industrial, Leisure and Retail, Luxury Housing and Health and Community sectors, LOROC Architects are proud to offer a truly tailor-made, adaptable and bespoke service to each and every client.
The objective of a website isn't always high rankings in the results of search engines like Google. Therefore, comprehensive Search Engine Optimisation (SEO) and website content that demonstrates the qualities of E-A-T (Expertise, Authoritativeness and Trustworthiness) that Google favours aren't always required.
This was the case for LOROC Architects, who envisioned a sleek and stylish showcase of their project portfolio for their website. At Pivotal Marketing, we were pleased to make LOROC Architect's vision for their website a reality.
Website Features Provided:
We maximised the striking curved shape of the letters in LOROC's logo by incorporating similar aspects of the oblong shape into the design of their portfolio and into the way LOROC Architect's clients' logos are displayed.
To provide the website with a cleaner look, we used a slide-out menu rather than a conventional, static navigation bar.
The greyed-out shades used on the logos of LOROC Architect's clients helped maintain a minimalist feel to the website. The logos light up in the appropriate colours when hovered over.
The major benefit of WordPress is that plug-ins can be added to boost the functionality of the website as apps do on a smartphone. We utilised the Responsive Lightbox and Gallery plug-in to enable LOROC Architect's website visitors to seamlessly enlarge images in the company's project galleries to really appreciate the portfolio.
User Experience (UX) is a vital factor in determining a good website from a great one. We were sure to add a helpful filter system to make browsing through LOROC Architect's projects as smooth, swift and simple as possible for website visitors.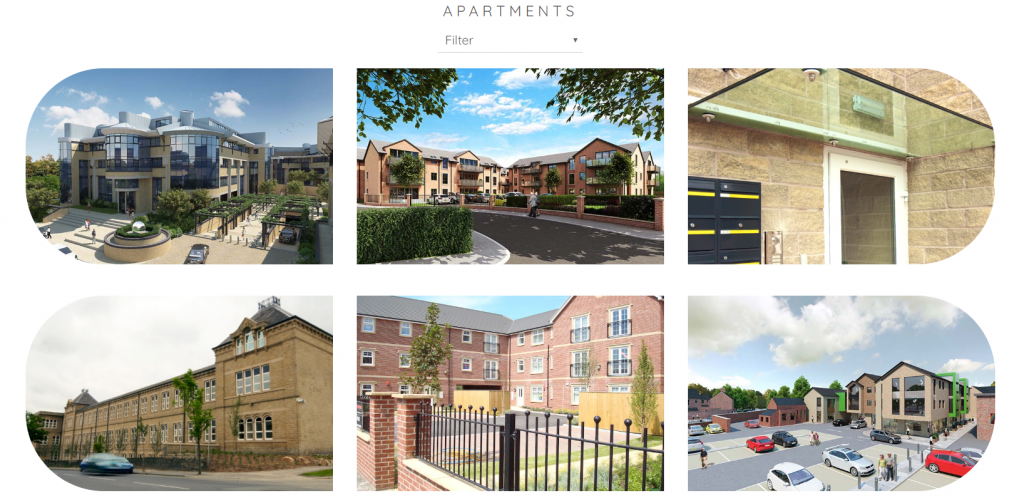 Extras
We offered LOROC Architect staff a handover WordPress website training session so they can manage the website content easily on their own, without needing any complex coding knowledge!
Get Your Specialist WordPress Website
Contact us on 01484 290 100 or contact us to discuss a new WordPress Website for your business.
---
Written on
May 13, 2020