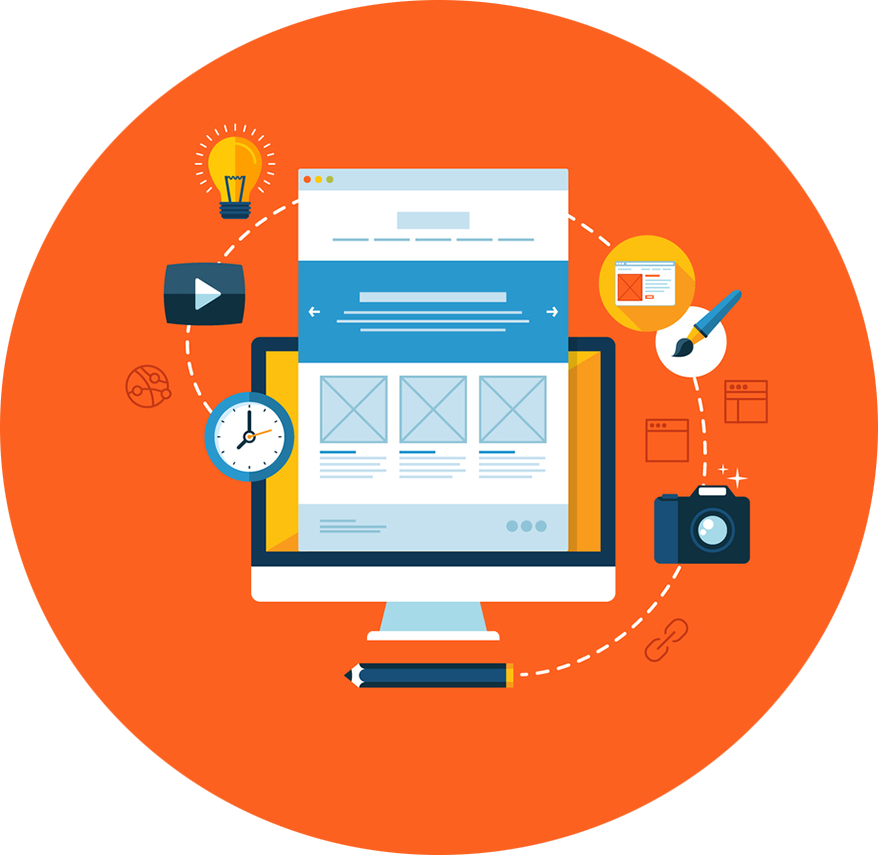 We offer a tailored, hands-on 2-hour WordPress training course that answers all the questions you have regarding your WordPress website, all for just £195+VAT. You know your business and the products or services you offer inside out. But isn't it frustrating when you want to make a quick update to your website, upload some photos or tweak your 'meet the team' page and must wait weeks for your web developer to make the changes?
Our WordPress training sessions, led by our knowledgeable web developer, empower you to make simple amendments to your WordPress website yourself, saving you time and hassle in the long run. The best part is our digital training is flexible. If you know how to update WordPress plug-ins but aren't sure how to add an image, we'll skim over plug-ins but cover adding multi-media in depth!
Don't worry, if you don't quite remember everything, we've covered during the training session, we offer FREE email support for 7 days following the course. Not only are we on-hand to answer any questions, but you'll also have FREE access to Pivotal WordPress learning resources.