Is your
Graphic Design
inspiring and memorable?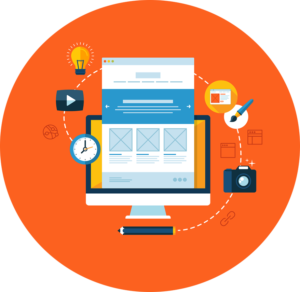 In an age of ever-changing media, how do you connect with your customers? How do you deliver your message clearly? Do you have the perfect brand logo?
The best branding will engage, inform and inspire, both digitally and in print. Creative, carefully crafted graphic design is at the forefront of marketing. And the right logo is crucial. Your target market craves colour, character and compelling visuals to hook their attention.
---
Bland Is Not an Option
Impressions are important, both online and offline. People form impressions quickly and bad impressions aren't easily forgotten or forgiven. Finding that unique, recognisable branding and sticking to it is key. Your vehicles need logos; your speakers need banners behind them; even when a customer visits your company in person, they should pick up the right vibe. We ensure your ideal customers experience the thoughts and feelings you wish them to as soon as they see your brand.
When it comes to your company's aesthetics and graphic design, consistency will help reassure your customers that you know your stuff. And a good graphic design agency will help you find that aesthetic and keep that consistency.