Do you have
social media
for your business?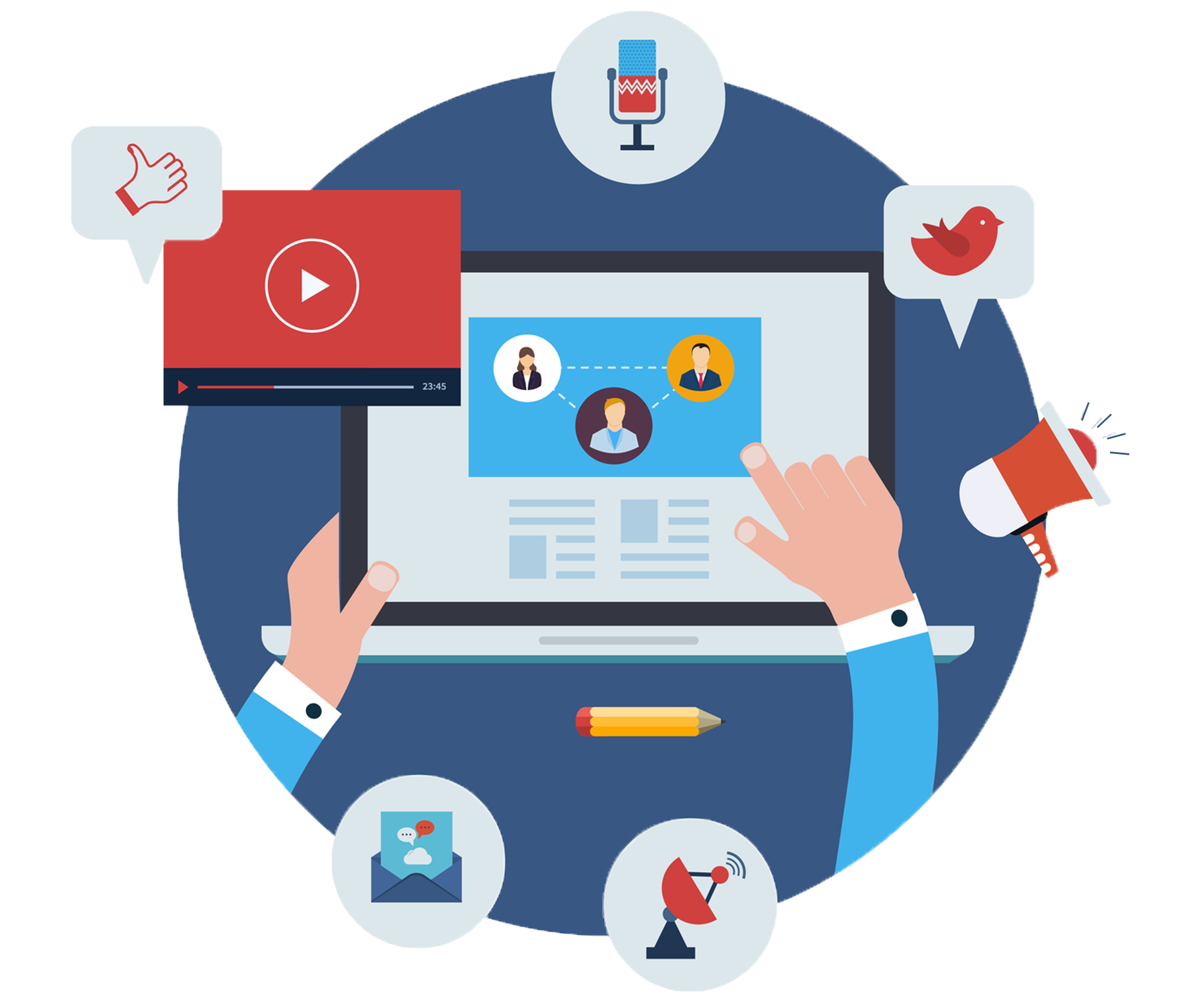 Social media isn't new.
Nowadays, it's everywhere — and if you're not using it, you're missing out. It's where your customers are, and the right social media marketing will make it easier for them to engage with you.
It also makes it easier to reach new customers. Promote yourself and showcase your work. Get reviews and feedback. Engage with customers in real-time. Share tips and educate your customer base. Build a more personal relationship with your audience. Whether you're a B2B or B2C company, there's a platform out there for you — most likely Facebook, Instagram, Twitter and/or LinkedIn.
---
Drive Website Traffic & Measure Performance
Using social media for your marketing provides a bigger return on investment than you might think — certainly more than traditional print media. Why? Because social media can send people straight to your website.
Social media performance is also easier to measure. You can track how many people see your posts or your paid Twitter, LinkedIn or Facebook advertising campaign and engage with them: clicking, giving a Like, etc. The same can't be said of print media: someone might get a brochure with your ad or article inside, but who knows whether they even read it?
Of course, using social media effectively takes a certain savoir-faire — and time, which a busy business owner like yourself might not have. If that's the case, you'll be missing out on a valuable resource for your business. You'll need someone experienced to help you out.