Believe it or not, we're already halfway through 2018!
And what does next year have in store for digital marketing? If you're wondering the same, we have 5 predictions for Digital Marketing trends in 2019:
---
1. Internet vs. Television
According to a research from Social Report, it's thought that the internet will catch up to television in 2019 in regard to time spent on it. People will spend 2.6 hours a day on the internet and 2.7 hours watching TV. Because of these statistics, it's easy to expect that businesses will spend less money on TV advertisements and more on internet adverts.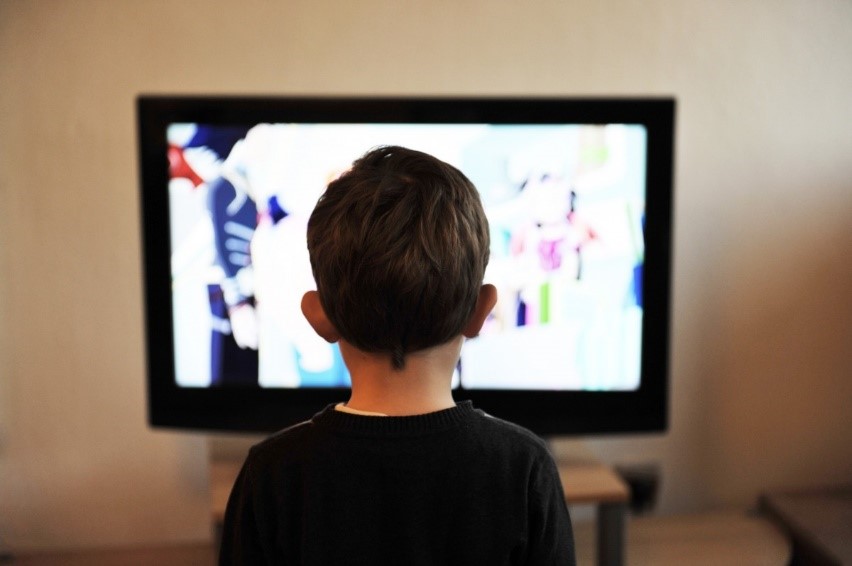 ---
2. Smart Speakers
Smart speakers may be an unlikely sight on this digital marketing trends list, but they might evolve into a great marketing tool. This is because it's likely to expect online publications to publish audio content. Also, it's likely that more ads will start appearing on Smart Speaker platforms, as they will probably start allowing companies to buy ad space.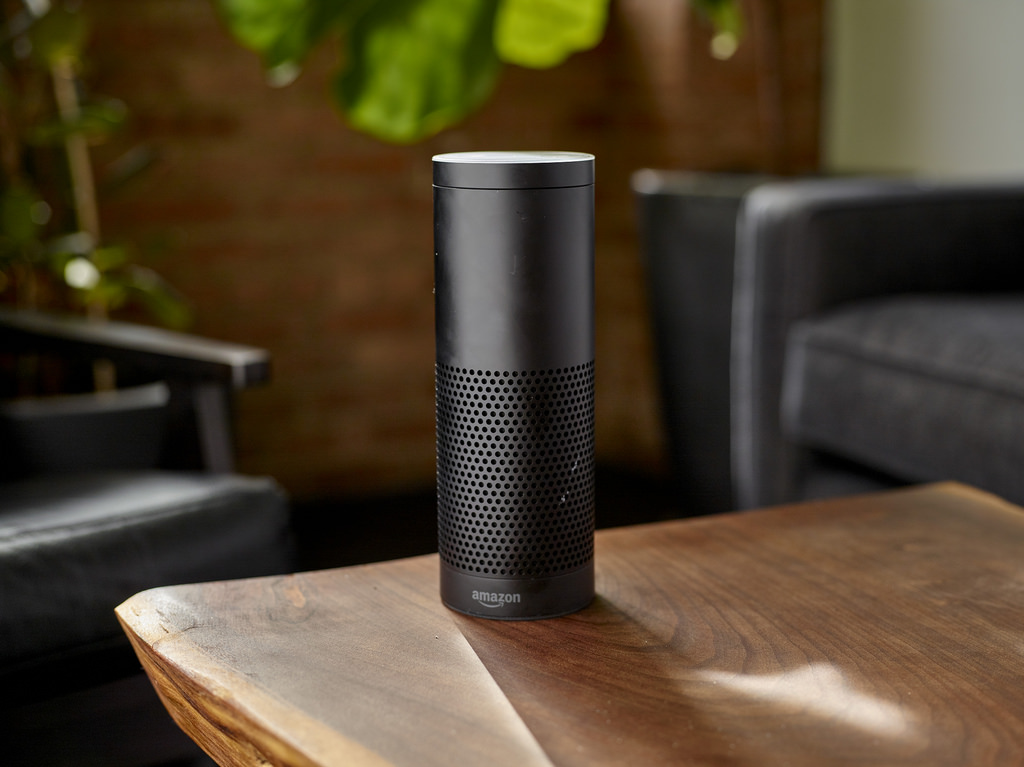 ---
3. Chatbots
Chatbots are a form of artificial intelligence or software that can perform automated tasks. For example, they can have conversations with consumers either via messaging or by speaking. They are used throughout messaging apps and services. They are currently used mainly on social media and websites.
It's expected that chatbots will continue increasing on social media channels in 2019. A study from LivePerson found that a mere 19% of the 5,000 people surveyed had a negative perception of chatbots, whereas 33% had a positive view. They are likely to lose the novelty in years to come, instead becoming more widespread and normal to consumers.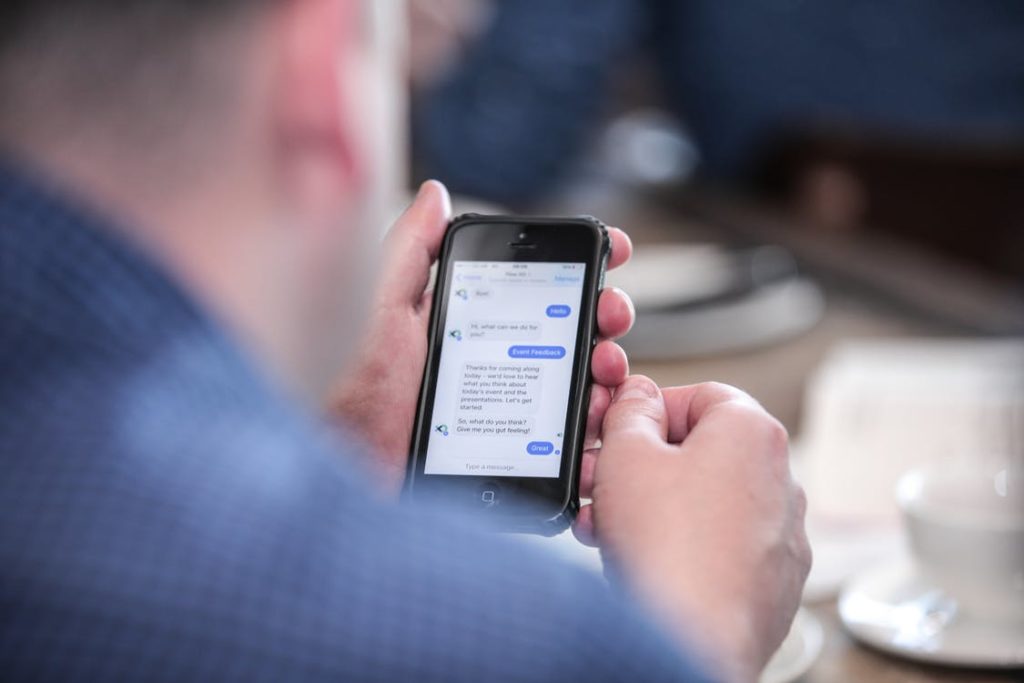 ---
4. Social CEO
It's important in this day and age to have figures within social media that you can trust. This is especially important with fake news being a common occurrence. That's why CEOs and other top executives should be social. In reality, only 40% are. It doesn't only help with company reputations and building trust with your users. It also makes job applications for your company seem more appealing. Consumers want to hear news from a trustworthy source, ideally straight from the source itself.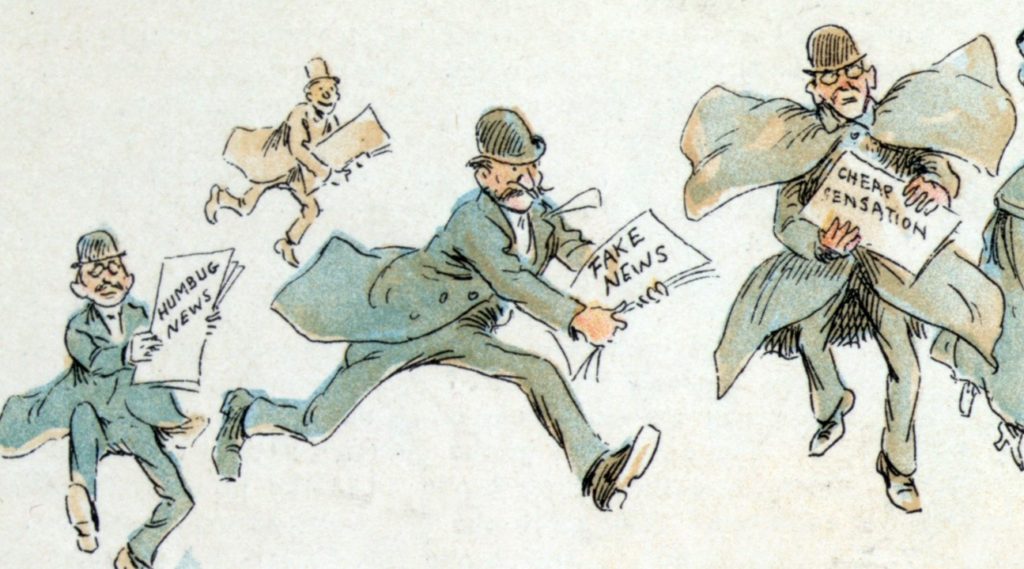 ---
5. Videos
Businesses should still consider implementing videos into their social media strategies. This marketing tool will still be one of the prominent digital marketing trends in 2019. Studies predict that 85% of internet traffic will be down to videos. 54% of users already watching videos monthly. Marketing strategies are only likely to use videos even more and increase their video ads. Currently 65% of Instagram's ad impressions are due to video content.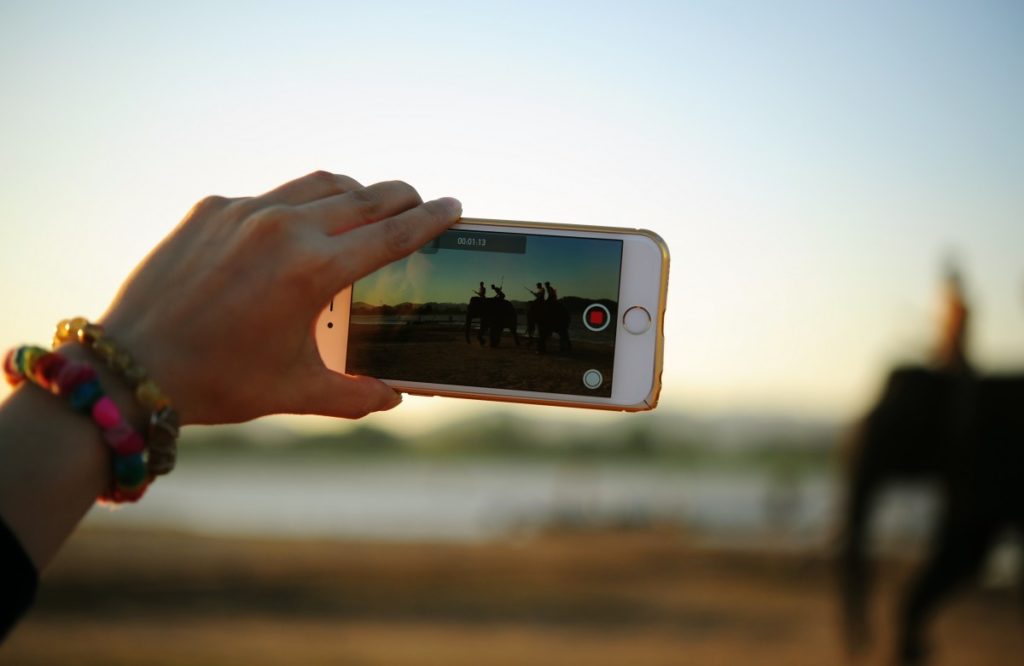 Keeping ahead of the digital marketing trends in 2019, and implementing them this year, will give your business a head start.
If you want to keep your business at the forefront of the latest digital marketing trends, contact us today!